Welcome To Coniferous Resort, Cherrapunjee
Coniferous Resort is situated in the 'Heart of Sohra' which is commonly known as Ch errapunjee, in its tru est sense 'Sohra' the shade of clouds. Sohra has a rich hi storical heritage and was the fi rst British out post in the NorthEast. David Scott, the political agent of the East India Company came to the Khasi Hills in 1820s and called it Cherra Station and made it the official headquarter of the British Raj in the Khasi and Jaintia Hills.
It is here that memorial stones were erected such as mono liths, bridges and stone seats and an open ground on which Chiefs used, specially during religious and social celebrations.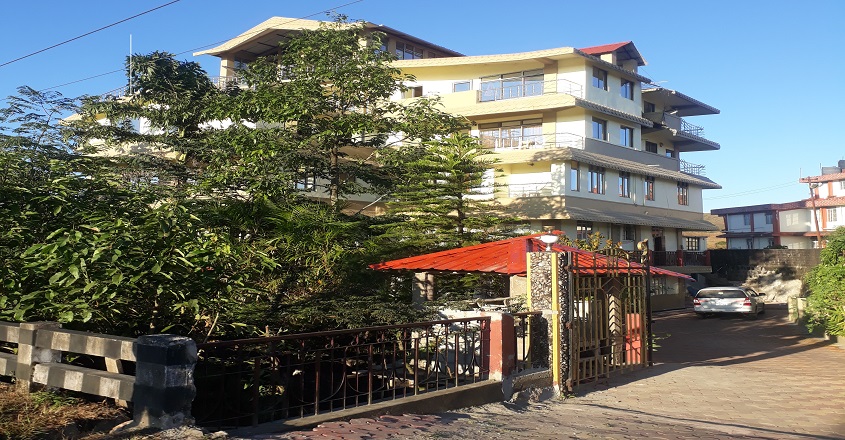 Sohra in the original name of Cherrapunjee is region of great scenic beauty: a panorama of lush, undulating hills, heather covered slopes, land of orchids, meandering rivers, waterfalls, caves sparkling mountains streams, gorges and beautiful ravines.
It is situated 1,300 meter (4, 290 feet) above the sea level, and is noted for its enormous rainfall which occurs between June and the middle of October and averages of 1, 143 centimeters (4500 inches).